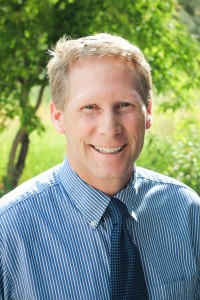 Dr. Allan W. Stevenson
Dr. Stevenson grew up in the Pacific Northwest in Walla Walla, Washington. He attended Brigham Young University, where he majored in Spanish and minored in chemistry. Allan completed his dental degree in 1995 from Creighton University in Omaha, Nebraska. It was in Nebraska that he met his wife, Reggie, who was also attending Creighton University where she received her Pharm D degree. Dr. Stevenson completed another year of training in a general practice residency at the VA Medical Center in Omaha before moving to Parma, where he bought the practice from a long time dentist, Dr. Tom Thebo. Allan and Reggie have four beautiful daughters. They appreciate the strength of Parma's community and they love living in the country.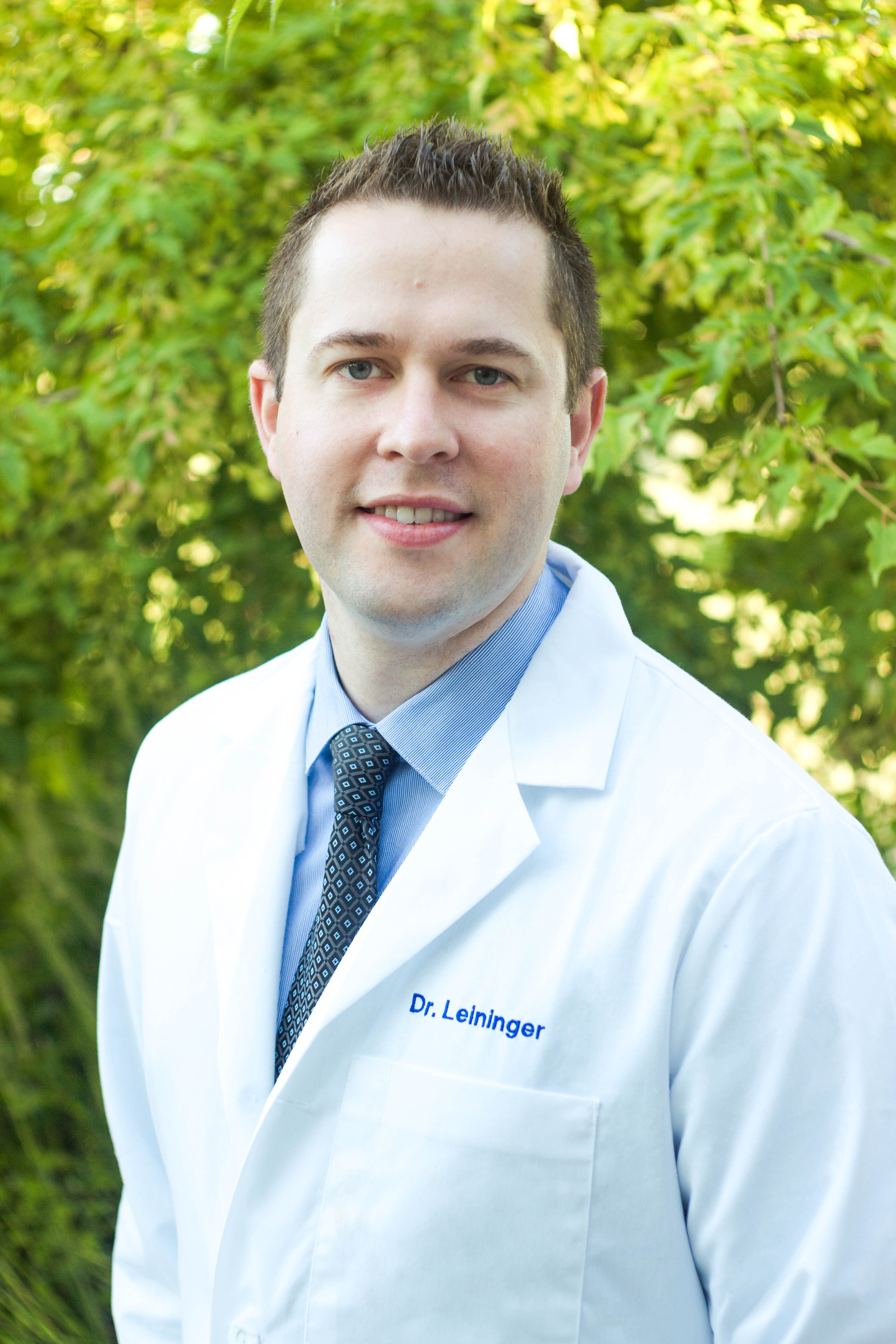 Dr. Ryan Leininger
Dr. Ryan Leininger earned his bachelor's degree at BYU-Idaho in human biology with a minor in chemistry. He then continued his education at Oregon Health and Science University, where he earned his Doctor of Dental Medicine (DMD) degree. While Dr. Leininger was in dental school, he received letters of commendation from the dean for outstanding performance and clinical excellence. Dr. Leininger received an award from the Oregon Society of Periodontists for his outstanding work and treatment of periodontitis. Dr. Leininger joined Trailridge Family Dental in 2016 and enjoys working with a great team that helps Parma smile.
Dr. Leininger and Danielle have been married since 2012. They have two children. In his spare time, our dentist enjoys spending time outdoors biking, camping, snowboarding, and four-wheeling.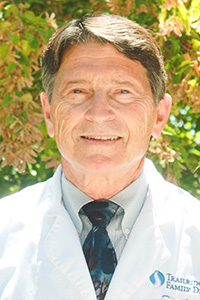 Dr. Jack Klure
Dr. Jack Klure graduated from the University of California Davis with a Bachelor of Science in Psychology and Received his Dental Degree from Creighton University in Omaha Nebraska. He is also a graduate of the Las Vegas Institute of Cosmetic Dentistry. He is a Fellow of the Academy of General Dentistry and of the International Congress of Oral Implantologists. Dr. Klure has been in practice for several years and joined Trailridge Family Dental in April 2016. Dr. Klure is proud to be a dentist and is pleased to provide our patients with the very best that dentistry has to offer. He listens to our patients' concerns and meets their needs. Dr. Klure enjoys working in a positive environment where patients' needs are the priority.
Dr. Klure and his wife, Melinda, have three married children and 8 grandchildren. Dr. Klure is an automotive "buff" and rides a Harley.
Meet Our Team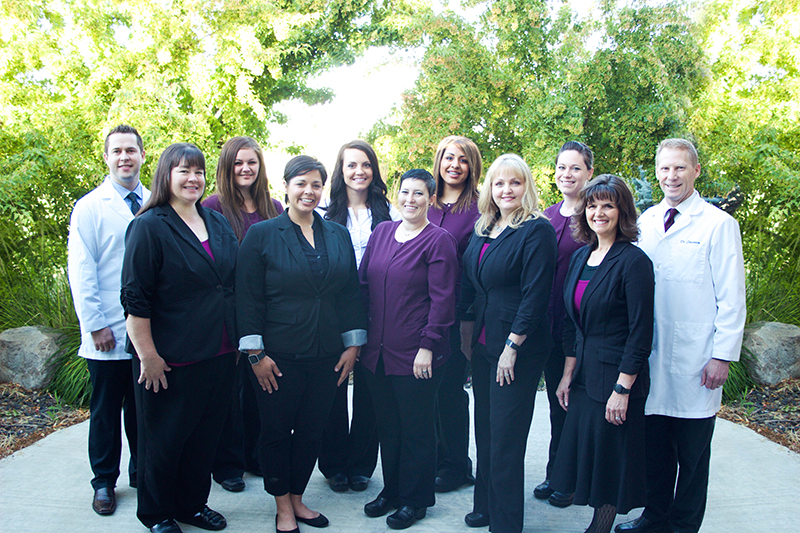 Our dental team at Trailridge Family Dental makes it their top priority to provide excellent customer care for the families who visit our dentists. We have the skill to provide a range of comprehensive services and we maintain a friendly demeanor that helps you feel happy and relaxed when you visit our dental office in Parma, Idaho. Read the biographies below to learn more about our team members.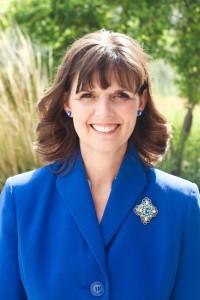 Vernena
Hi! My name is Vernena.  I have been working for Dr. Stevenson for over 18 years as front office, dental assistant, office manager and marketing director. I am happily married and have five children and eight grandchildren. I enjoy singing, sewing, and spending time with my family. I love working in the dental field because I enjoy helping people and seeing them become more confident in their smile and overall health. I also enjoy working where there is always something new to learn.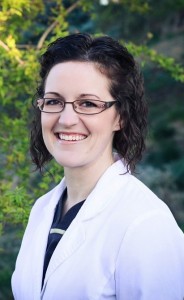 Shanell
Hi, my name is Shanell and I was born and raised right here in Parma. I love to be outdoors, especially with my husband and seven children. I met Dr. Stevenson shortly after he moved to Parma, and just a couple of years later he trained me as a dental assistant. I worked for Dr. Stevenson intermittently for about 6 years when I decided to go back to school and finished my degree as a dental hygienist. I graduated in 2006 and started working for Dr. Stevenson once again! I really enjoy my job and all of the relationships that have been created by working here.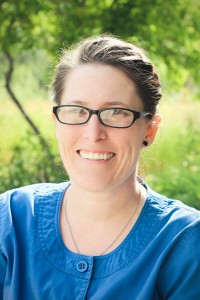 April
Hi, my name is April and I love to be outdoors camping, fishing, and four wheeling with my husband and 15 year old daughter. I became interested in the dental field when I was 13. I had an orthodontist who gave me an amazing smile and a boost to my self-esteem and self-confidence. During my orthodontic treatment, I found that I wanted a career where I could help make others feel the same. I have been in the dental field for eight years and have been part of the team at Trailridge Family Dental since November 2012. I look forward to meeting you all!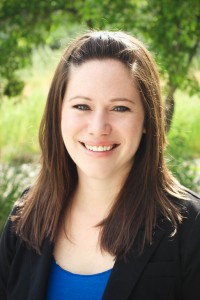 Julia
I started working for Dr. Stevenson in January of 2011 as a "floater" assisting in the back and helping up front when needed. Then, before I knew it, I was working full time up front. I love being a part of such a great team, and getting to serve such GREAT patients. My husband and I live in Vale, Oregon, with our daughter, Sawyer, and our two dogs. We enjoy spending time with our families. I look forward to seeing you in the office!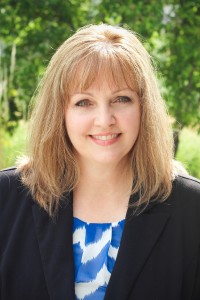 Sheila
My name is Sheila and I have been with Trailridge Family Dental for over two years! I love being a part of this office and working with such a positive staff, and I love being able to get to know all of our patients. I have worked in the dental field for the past six years. I grew up in Caldwell, where my husband of 28 years and I raised our three daughters and two sons. I have four grandchildren and love to read, coupon, walk, camp, and spend time with my family.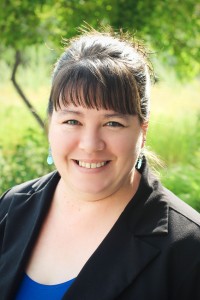 Carey
I found my home here at Trailridge Family Dental about two years ago and I absolutely love it! I started as a part-time book keeper and now work full-time up front. I love to spend time with my family and have five grandkids aging from one to eight years old. They are the greatest joy in my life! I have gotten to meet lots of you already and can't wait to meet the rest of the Trailridge Family!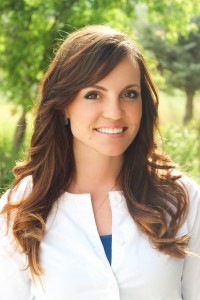 Heidi
I'm an Idaho native who was born in Boise, grew up in Middleton (minus five years in western Oregon), and now live out in Sand Hollow. My husband and I have a small farm with cows, chickens, pigs, ducks, alfalfa, corn, and our toy Australian Shepherd, Bullet. I have worked in the dental field since 2004 and specifically in hygiene since 2009. After having filled-in at many offices, I am incredibly grateful to make Trailridge Family Dental in Parma my home!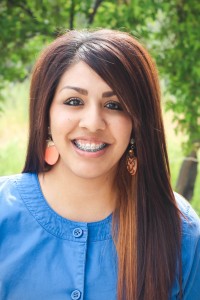 Selena
My name is Selena and I love working as a dental assistant here at the office! When I first graduated from high school, I was determined to go into the military. But when I saw an advertisement for a dental assisting school at the last minute, I made a difficult decision to abruptly change the course of my life and pursue a career I had never before considered. I never expected that dental assisting would be my dream job, but I have never regretted my decision to enter the dental field. I also enjoy camping, working out at the gym, and         spending time with all of my nieces and nephews.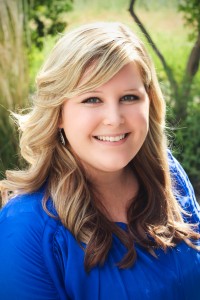 Daney
My name is Daney.  I started working at  Trailridge Family Dental in February 2015.  I Graduated from ODS College of Dental Sciences with an Associates in Dental Hygiene in 2012, continued my education and earned my Bachelors degree in Dental Hygiene in 2014.  I earned my Masters degree in Adult education in February 2016.  I would like to teach dental hygiene some day.  I am very passionate about my job and making patients feel comfortable.  I am proud and lucky to be a part of this dental family. It feels like family and everyone is so happy and enjoys their job.  I enjoy camping, fishing, shooting and hunting, anything outdoors with my Husband Keenan our Black Lab Boston. We are expecting our first baby in April 2016.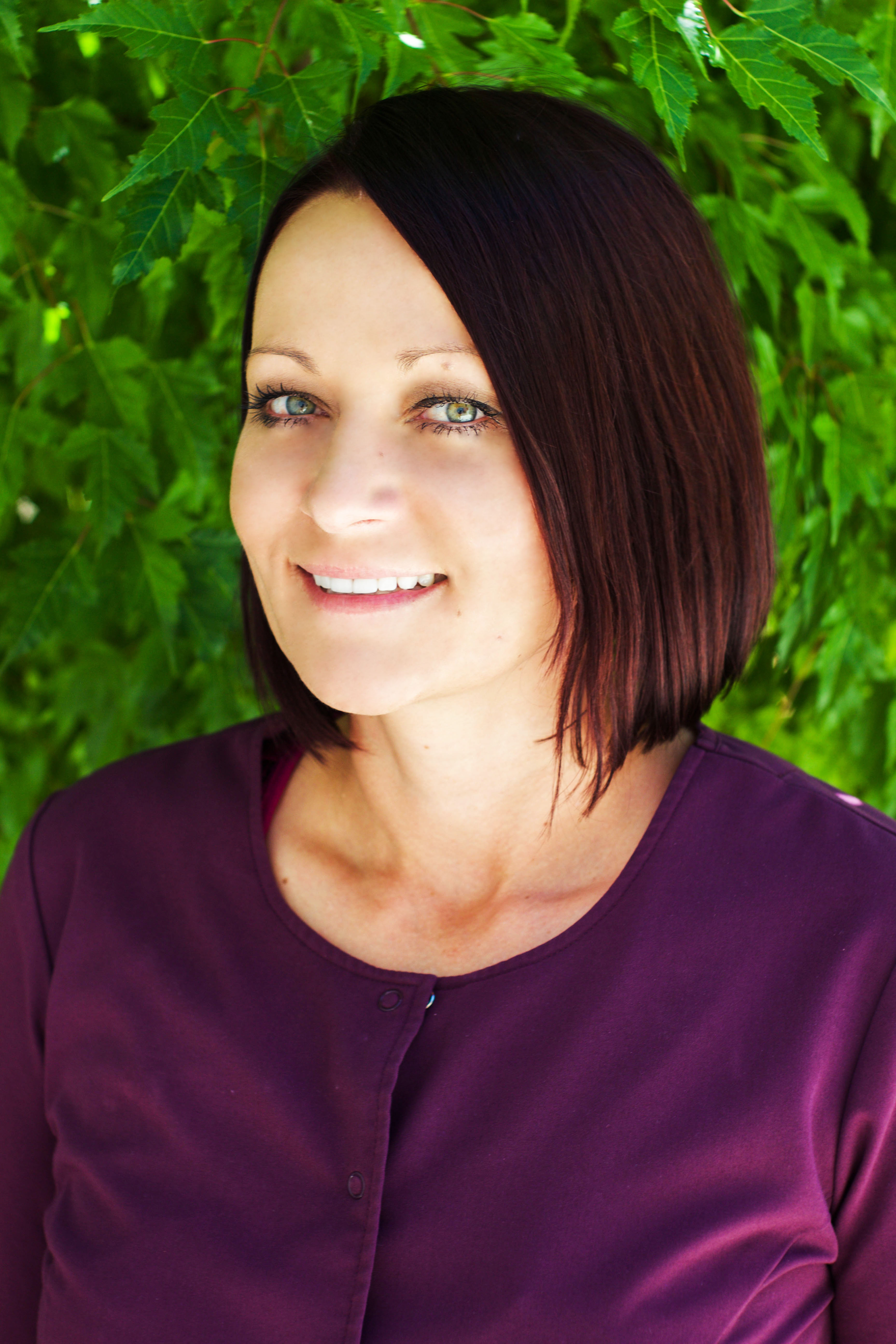 Jamie